Installations of all types of system is only part of what we do here at DC Communications. We have assisted Engineers, Contractors and Customers to help with documented designs that help give the end users the results they need. From drafted designs to documented sequences, we have produced the information needed for our customers to get the best return for their hard earned money. We understand that planning is one of the most important parts of any successful project
We can assist with not only an idea but the documentation that ensures all information is understood and that the proper end result will be obtained. Let our talented team help layout and design any of the system solutions that we provide.
Looking to upgrade your network or implement a wireless infrastructure for your business and guests? Our techs have the tools and software to map your network and provide you with a drawing of how all your infrastructure is interconnected.  
Curious at what it would take to have your entire office blanketed with a solid wireless solution? We will come in with our software and tools and show you where you can improve your wireless network.
Poor signal? Dropouts? We can show you what is interfering with your wireless solution so you can get back to running your business.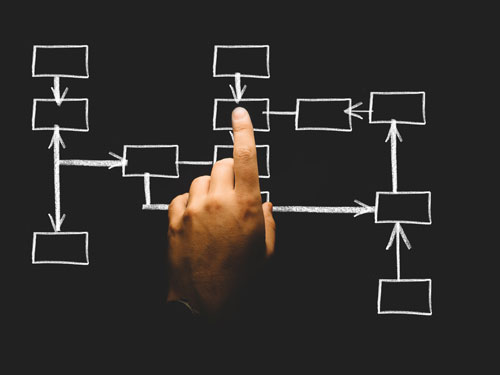 Ready to learn more? Contact us today!