CONSTRUCTION / CONTRACTING SERVICES
At DC Communications, we have in-depth knowledge of the construction process, from bidding projects to our contractors, installation services, to the final details of manuals, product documentation and drawings. We provide complete training on all systems we install for each project we complete
Our Team at DC Communications have worked with the Engineers and customers to assist in design. We work close with General Contractors and Electrical Contractors to ensure the specified solutions are being implemented for each project we do. Our long term success has been based on our commitment to construction and it is evident from the growing list of successful projects we have completed and continue to do.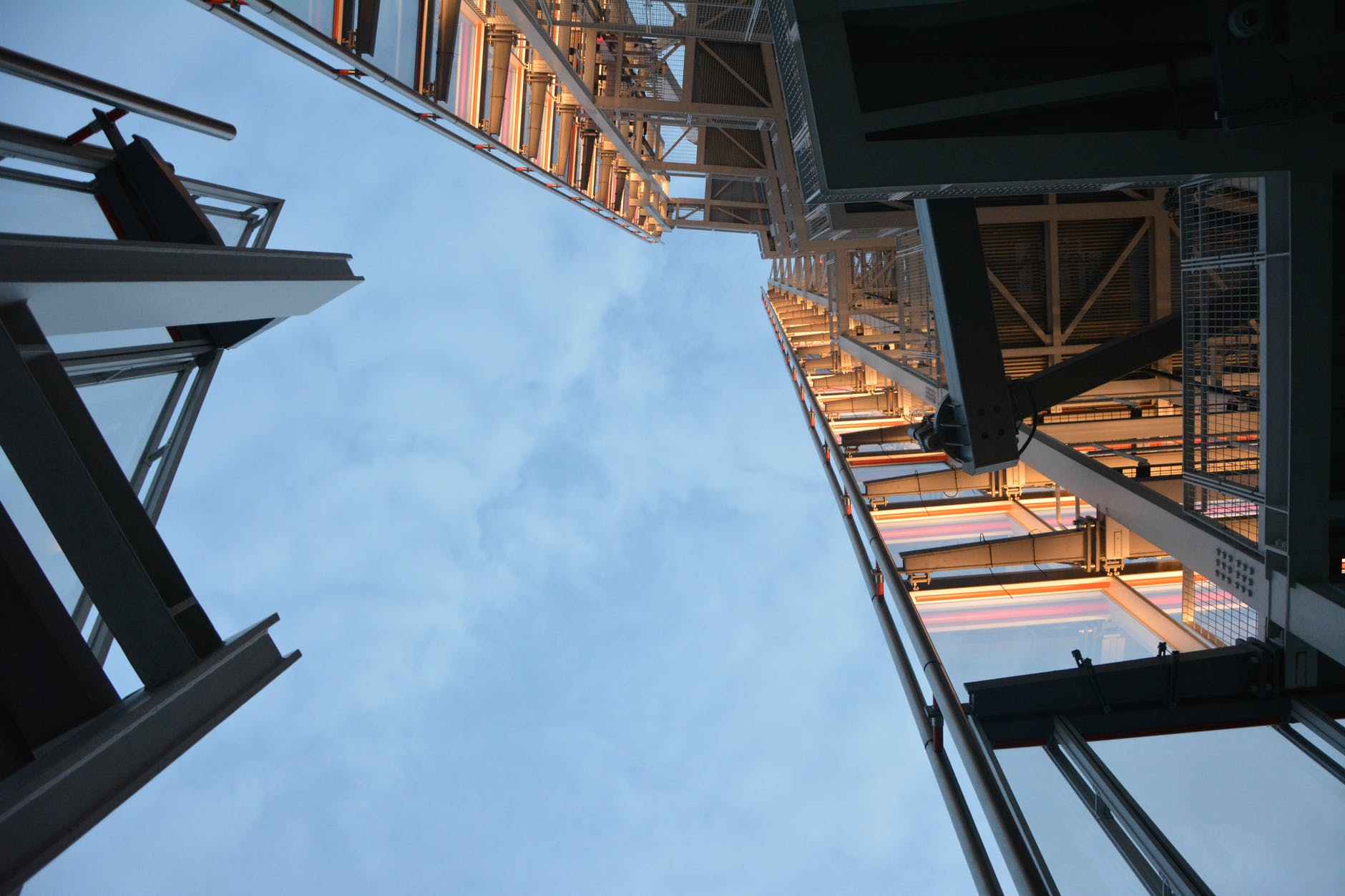 NCS Certified Technicians
Our Technicians at DC Communications are recognized in the industry as reputable employees who each have a concern for quality and service. The industry is often dictated by standards rather than codes however at DC Communications, our commitment to be the best we can be includes industry best practices and codes. We are always conscious of these practices. We have several technicians licensed as NCS 631a within the province of Ontario. This gives us confidence that our staff are committed to the highest level of practices within our industry.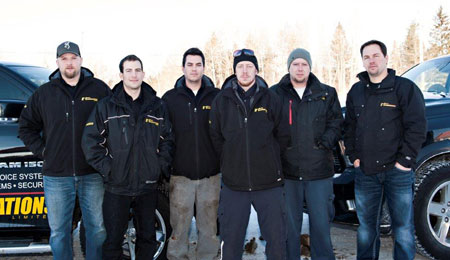 Completed Projects Portfolio
CBSA Bridge Plaza Redevelopment Project - Sault Ste. Marie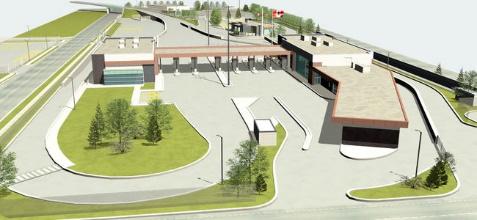 CBSA International Airport Project – Iqaluit

Ready to learn more? Contact us today!