We offer full security solutions for the home owner, business or industrial and institutional sectors. Fully monitored, tested and ready to work even when you are not there. Simple designs for the residental markets to the more complex designs to integrate into other aspects of your business such as lighting management, heating controls and others. Every system is custom designed to meet your requirements and budget.
Here at DC Communications, we have many certified solutions for your needs and applications. Our services range from system design, implementation and management to the fundamental need of servicing every system we install. We strive to select the best products that meet the performance and financial needs of each customer that we work with.
Access control systems are no longer a want but a need. Multiple employees can be hard to manage but not with an access control system. Keys being lost will no longer put your business at risk of a breech. Along with features that will allow you to track your employees entry times, these systems do more than control a door, they control your business with peace of mind allowing entry in a timely manner.
Our On-Premise and Cloud-based PBX solutions provide the broadest selection of cost, control and customization options. With fixed, monthly costs, complete system customization capabilities and on-demand scalability, turn your business communications system into a competitive advantage. 
In this always-moving, on-demand world, extend your communications platform to be at your fingertips anywhere you need to be to run your business.
Contact our team today for a personalized quote to replace your aging system.
Managing your company's data, files and accounting is crucial for success. We can provide services ranging from cabling right to mass storage, servers and wireless to keep your business efficient and productive. Contact our team today to have them assess your needs.
Our network cabling services range from cat5, cat6 to fully certified fiber optics installations. We provide full installations from pulling the cabling, installing raceways, trays and conduits to terminating, testing and documentation. We can provide a full 25 year warranty on these systems. We have the equipment to test both copper and fiber networks to the highest standards in the industry.
Need to link buildings together? Need better wireless coverage indoors or outdoors? We have products that can deliver the performance and meet your budget. We can design and develop a wireless solution for almost any application your business may need.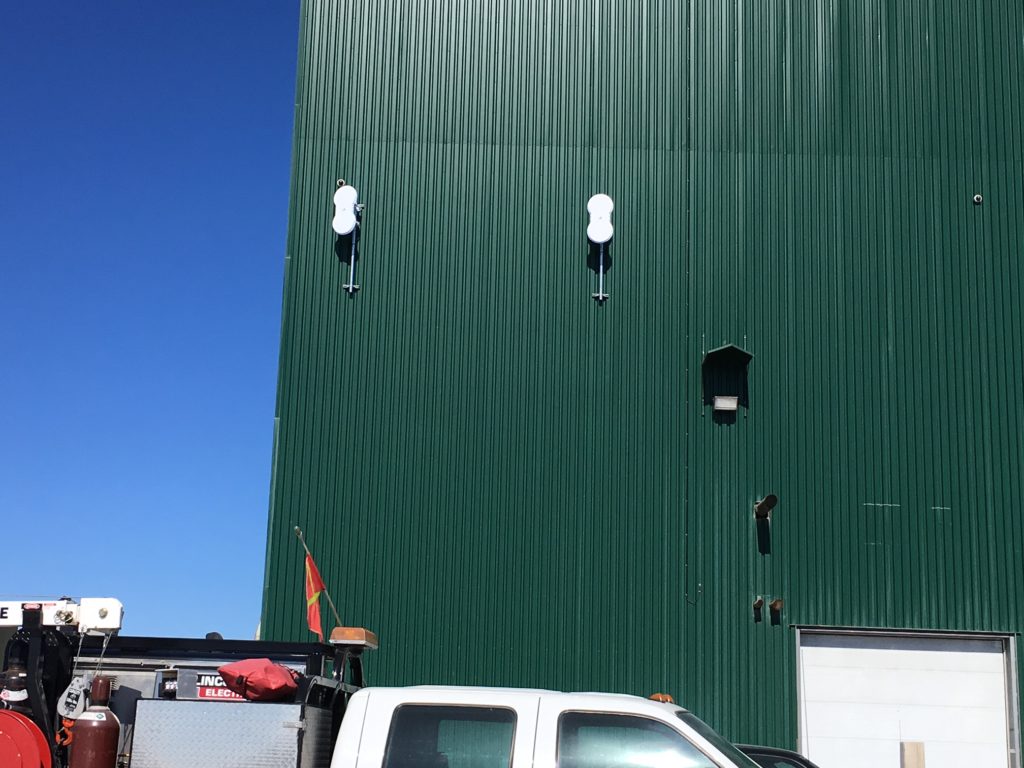 We bring out the best in entertainment, control and simplified use of technology. One touch operations that control your entire boardroom or home. We provide equipment that can bring your business to the next level. Our in depth knowledge of our products allow us to maxime it's application into your specific project and demands. Aside from functionality and simplicity, these solutions often bring a level of luxury and finesse to your office or home. Let's see how we can incorporate these solutions for you.
Having the right critical-care and communication system in your facility can assist you by adding value to your services, help you reduce costs and increase resident satisfaction and safety. We design advanced Nurse Call solutions that help long-term  facilities improve their processes and quality of resident care.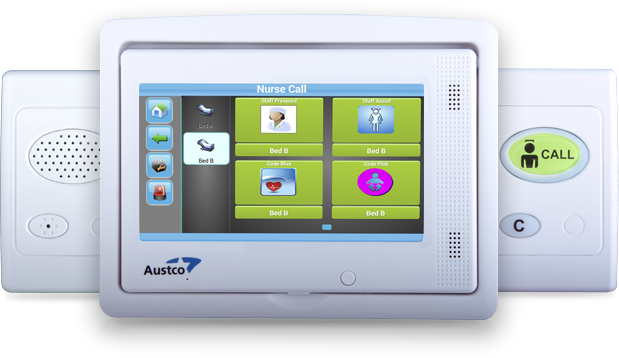 Ready to learn more? Contact us today!